The most Compact Laser in with the most recent technology on-board
The new all-in-one laser available in the die-making market
LTF 3015 DUO is compact, powerful, modular, this model convinces for its original design and confirms the main successful features of the LTF standard model with the attachment for the rotary part.
This particular laser fits every size for folding and corrugated cardboard for flat-bed (3050x1550mm), plus all the diameters (from 177 up to 808mm) and lengths (up to 3000mm) for rotary; it can be equipped with Rofin laser sources from 2000W up to 3000W. It represents the perfect investment for every size of die-shop who aims a daily production of flatbed and rotary dies. A wide array of options are available for flatbed and rotary systems (CP SCAN, CP MILL, etc), options which change your idea of production. Fast, reliable, compact, easy to use, LTF 3015 DUO is the choice.
Completely in-house built, our standard cutting head is fully integrated with our digital technology and it's featured with a unique-in-the-market double collar magnets for a safe and quick break-away system in case of collisions and crashes with any hurdle.
Furthermore the down-holder has a unique design which works in combination with the complex algorithms embedded in our software SMART MANAGER 6 with the automatic board unevenness compensation.
A brand-new CUTLITE PENTA design, based on 30 years experience on metal cutting, CP STEEL PLUS is a revolutionary capacitive head that, in combination with special features integrated with our software SMART MANAGER 6, allow to a quick swapping from plywood to metal and viceversa with no-lens-changeover and no manual changing or adjustment; the whole process is driven in background by software.
This new release also add a unique system of magnetic break-away for plywood cutting, keeping intact the cutting head and the down-holder in case of crashes or collision, a second integrated optical sensor also works in order to avoid collision while cutting metal.
At its own 3rd Generation COHERENT offers great advantages in terms of beam stability generating a superb kerf cutting with a well-proven technology globally accepted and recognised to the worldwide diemakers.
The great beam output together with global service network makes this resonator the top for high-wattages in diemaking and the most popular solution for high-end diemaking lasers.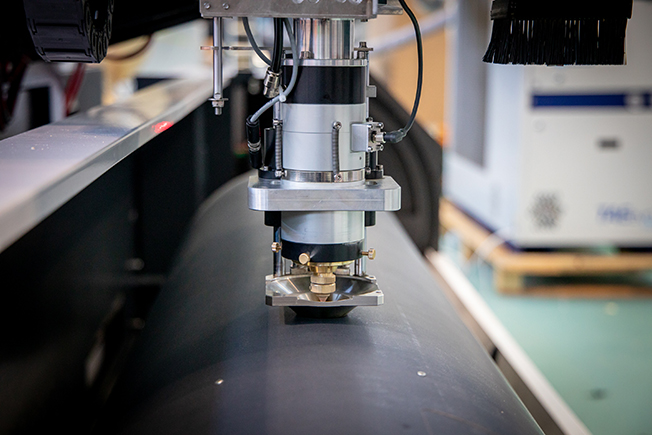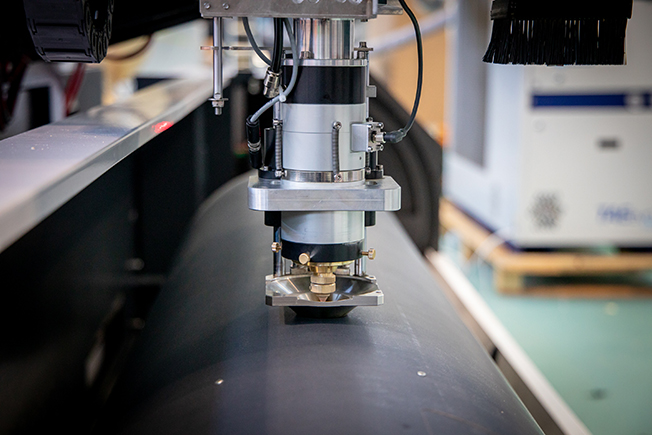 CP EYE
Digital camera system installed on front-end software;
Continuous production screening;
Easier zero position acquisition.
BOX NESTER
In-house designed software;
Software Nesting Module for raw material's saving and drastic scrap reduction (2 or more files can be merged in 1);
User friendly interface.
CP LOAD PLUS
Straight-forward board loading with pop-up skating rollers;
Easy and fast board allocation on the cutting bed.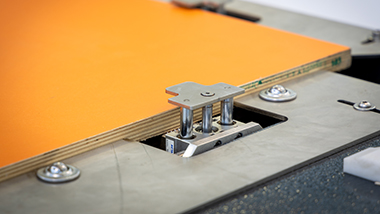 CP CLAMP
Pneumatic system;
Superior board holding;
User friendly;
Simple to remove or change.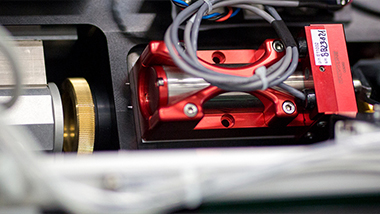 CP SCAN
Marking of logos and texts on plywood and paper;
Size 500x500mm (largest one in the market);
Ease to use in-house built software;
Extremely accurate.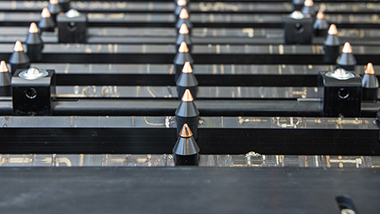 CP COPPER
Solid Copper Pins for a superior lifespan;
Stable and not laser reflective.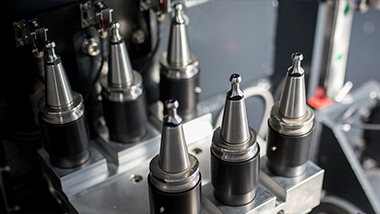 CP MILL
High Frequency Spindle;
Z Axis digitally controlled;
6 Bit Changer (Posilock, Evol-Dies, Washers, Serrapid, Pocketing);
Bit Length Sensor integrated;
Additional Shell Surface Sensor.
CP GLASS
Linear Scale Glass;
Superior accuracy on axis displacement (XYZ);
Immediate on-screen reading positioning.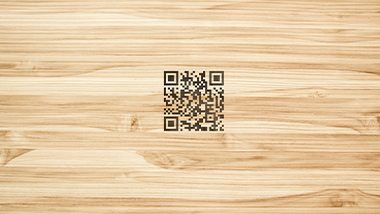 CP CODE
Easy-to-use software front-end;
Easy editing of QR codes;
Accurate codes engraving;
CP SCAN is required.
CP ROTUP PLUS
Make-Ready "offline" device for quick and safe screwing of rotary shells on the disc supports;
Laser pointer integrated to make, the location of the screwing points on the shells, easier and faster;
On-board swivelling system to spin the shell for a faster screwing avoiding wasted times during the set-up;
SSame clamping adopted on the laser machine.
CP FEED
Automatic Feeding Process;
Fast & Efficient;
Reduction of Downtime in loading/unloading boards;
"Two-Levels" Board Feeding.
CP CAM
Superb active nesting system;
Digital Camera system for nesting calculations;
Drastic plywood wastage reduction.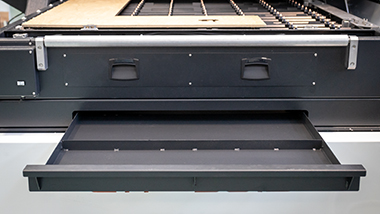 CP DUST
Perfect Cutting Bed Cleaning from Scraps;
Easy to handle;
Fast & Save Scrap Removal Device.
CP GREASE
Automatic system for Rails Lubrication;
No Maintenance or Pitstop required for planned lubrication;
Easy-to-use tank check up and refilling.
Simple and intuitive cutting-edge front-end software, designed to guarantee the highest level of versatility and customisation.
Laser cutting has never been so easy.
The exclusively in-house designed control software has been evolving in line with market and customer demands for many years. Smart Manager 6 has been
specifically developed to fully exploit the potential of state-of-the-art cutting systems and ensure that all Cutlite Penta products achieve top performances.
The new and revolutionary software by Cutlite Penta interfaces directly with the numerical control of the machine and with the front-end smart manager software.
| | |
| --- | --- |
| WORKING AREA | DIAMETER |
| 3000 x 1500 mm | 174 – 808 mm |
LASER POWER
2000 W
2500 W
3000 W
Choose the Cutlite Penta laser solution that best meets your business requirements
Our team of experts is ready to help you and show the most suitable solution for your needs.